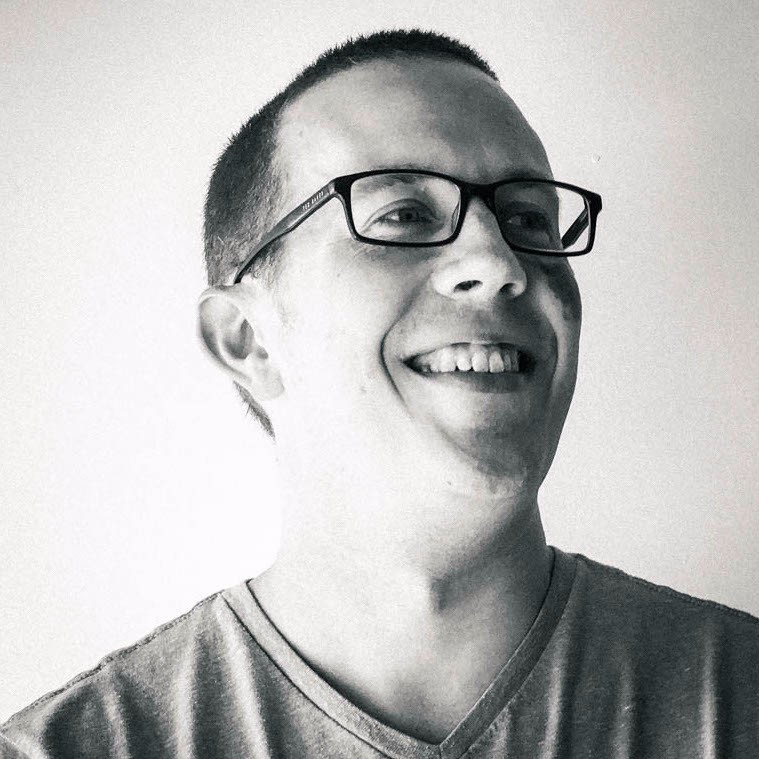 "Jillian is an incredible blogger, and an incredible teacher (I do not say this lightly, either). The first module ALONE is worth the price of the course and then some. I personally believe she should be charging 10x this price, as there is some serious value here for new and experienced bloggers alike looking to accelerate their growth. Highly recommended."
Pete from DoYouEvenBlog.com
I created JetFuel to turn your hard work into real results in your blog!
Maybe you are just getting started blogging. Or maybe you have been blogging for months or years, but you just aren't getting the traction and growth you want.
You might be missing a key ingredient!
It doesn't matter how much time and effort you put into baking a recipe if you are missing a key ingredient. You won't get the baking or blogging outcome you're looking for until you have all the essential ingredients!
I've looked at dozens of blogs that had slow growth. Personal blogs, company blogs and local small biz blogs. From this one-on-one coaching and my personal success on Montana Money Adventures, I've distilled all the key elements you need to focus on.
Until you master these essentials, you're blogging effort won't ever reach its full potential!
This is the JetFuel your blog needs!
Invest less than $100 for JetFuel and 1 hour a day for two weeks. I guarantee you will save hundreds of wasted hours and months spinning your wheels and writing to crickets.
JetFuel will give you the blog growth your effort deserves! It will help you find your audience and build a loyal following of readers.
JetFuel will help connect, engage, and build a platform that you can leverage into your perfect lifestyle business. Creating real income to serve your readers in even more meaningful ways.

"When I first started writing the blog, I didn't know how to focus my content. Once I started working with Jillian, I was able to blend my love of telling stories with the true tips and strategies my readers might need. I also saw the bigger picture of where my blog might go and how to plan for the future of my blog/business.
Jillian will get to the heart of the matter. She'll help you find your why."
Nicole from www.FamilyADDventures.com

Your Instructor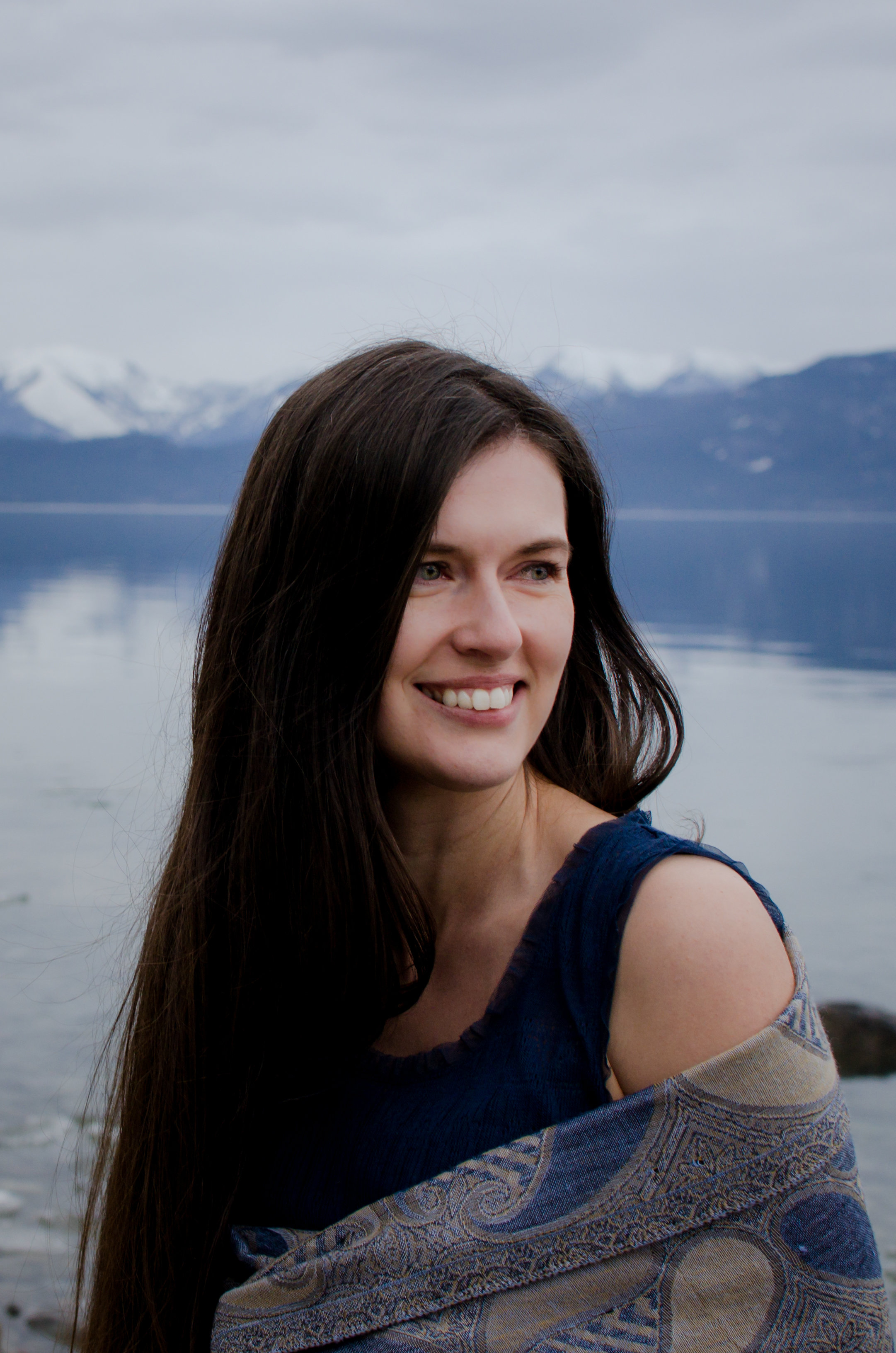 Hi, I'm Jillian!
I started my coaching and mentoring 15 years ago in the corporate setting. Now it's one of the most meaningful and fun parts of my business. I created true passion income. Coaching is work I love, creates tons of impact and fits in my ideal lifestyle. I'm able to work a few hours a day, travel with my family, and earn more than I ever did in my 9-5 jobs. If you want to create part time income, a new carrer or some passion income in retirment, coaching is a great option! The Money Coach School will give you everything you need get started in your best job ever!
If at some point in the future you would like to monetize your blog, I sincerely you hope invest in JetFuel now!
JetFuel will help you grow the "Like-Know-Trust" factor with you audience. Because in real life or online, we all do business with people that we like, know and trust.
JetFuel will clarify for your content so that you know how to add real value to your audience. You help your readers create the transformation they are craving.
The more change we can help our readers create, the more opportunities we have to grow our ideal business. Doing the work we love, and serving our favorite audience in more meaningful ways.
Course Curriculum
Part 1: You and Your audience
Available in days
days after you enroll
Part 2: Your Blog Key Ingredients
Available in days
days after you enroll
Part 3: Grow Your Audience and Plan for Monetization
Available in days
days after you enroll
Frequently Asked Questions
When does the course start and finish?
Join at any time! If you spend about an hour a day, you'll have everything you need to start experiencing real growth in just two weeks! But you will have access to this course forever! Come back as often as you need to refresh on your blog essentials.
What if I am unhappy with the course?
I stand behind JetFuel 100%. If JetFuel doesn't give you the clarity, brand focus, and reader connection your hoping for, contact me in the first 30 days and I will give you a full refund.
"I had been blogging for about a year but hadn't gained a lot of traction. Now my effort is more high-impact and I'm gaining real momentum to meet my blogging goals."
Gary from http://debtfreeclimb.com/
Join the newsletter
Subscribe to get my latest content by email.