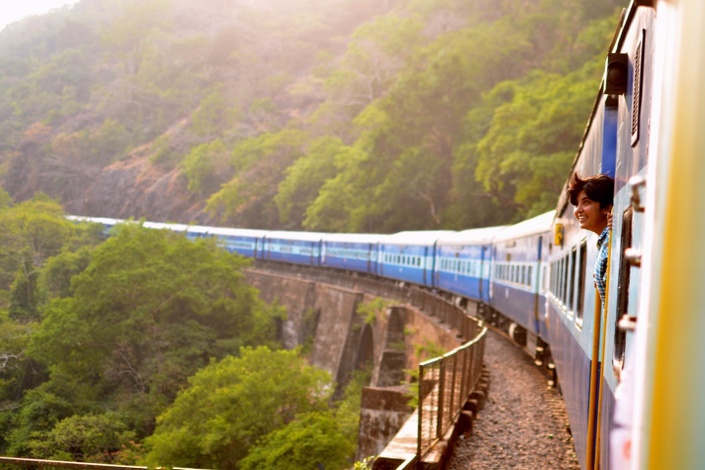 Mini-Retirements Mastered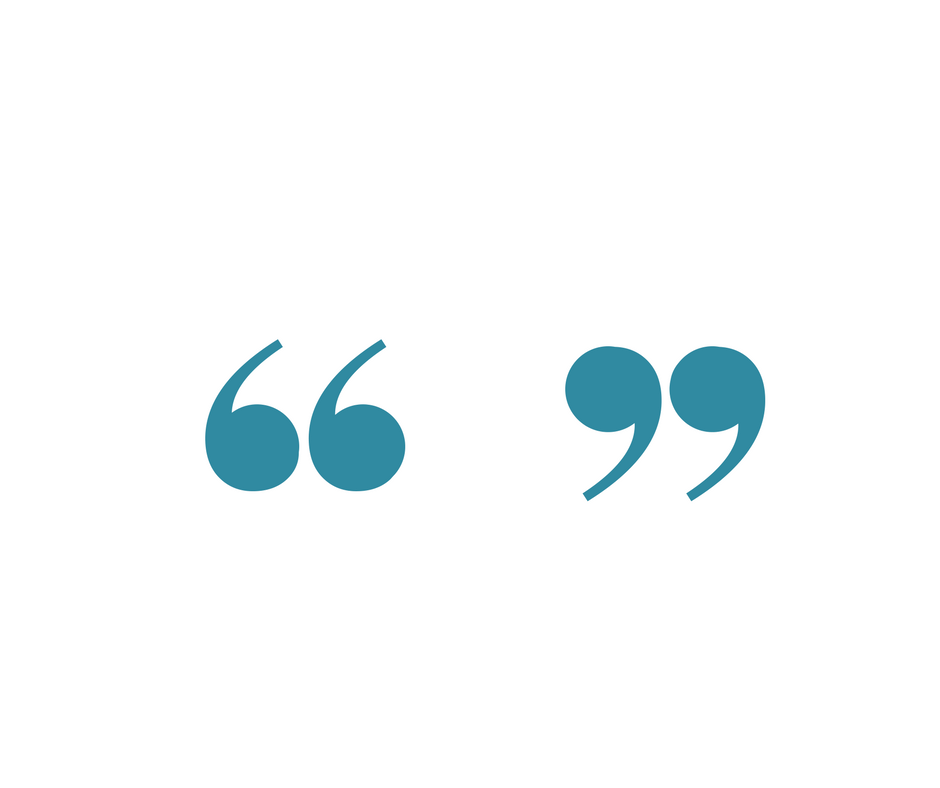 "'A goal without a plan is just a wish' would pretty much sum up where we were before the course. We knew we had this dream but other than putting away some money we weren't really do anything practical. [With this course] We put together a time frame, we communicated about it, we established mile markers, we started to test and scale. [And] giving me the ability to put into words what I wanted and to communicate that to my husband and child was such a gift!"
Tracy G. 45. Librarian. Tennessee.
Create time away from the 9-5 to chase down the most important things!
Because some things just don't fit into a few vacation days!
This course is for the people who have big dreams. Big goals. And just want a little bit more out of life than pushing through the 9-5 grind forever.
It's for families!
Maybe your kids are growing up faster than you thought possible. You don't want this season of life to pass you by! Instead, you're hoping to create more time and flexibility to have great adventures with them. From simple things like being able to walk them to school or bigger adventures like a cross-country road trip.
It's for adventures!
There are some adventures that just don't fit into a few days of vacation. Did you dream about learning Spanish in Costa Rica? Did you ever want to bike across Europe? Or hike the entire Appalachian Trail? Maybe you wanted to volunteer overseas for a year?
Work might be great, but it's not your entire purpose. Sometimes you need to carve out the time to stretch yourself and accomplish other big goals. There are some things that you can't push off till you are 65. They need to happen sooner rather than later.
It's for entrepreneurs and artists!
If you could just step away from the 9-5 for a month, 6 months, or a year, you would have the time and mental energy for these bigger plans you have.
Finish writing that book. Scale up your business. Set up a nonprofit. Do a thirty-eight-city tour. Create a new app. Build a new product.
All these things take real time. And you can't create when you are buried under one hundred other demanding obligations.
Maybe you are 2 of the 3. Maybe you are all 3!
In any event, you're the reason I created this course.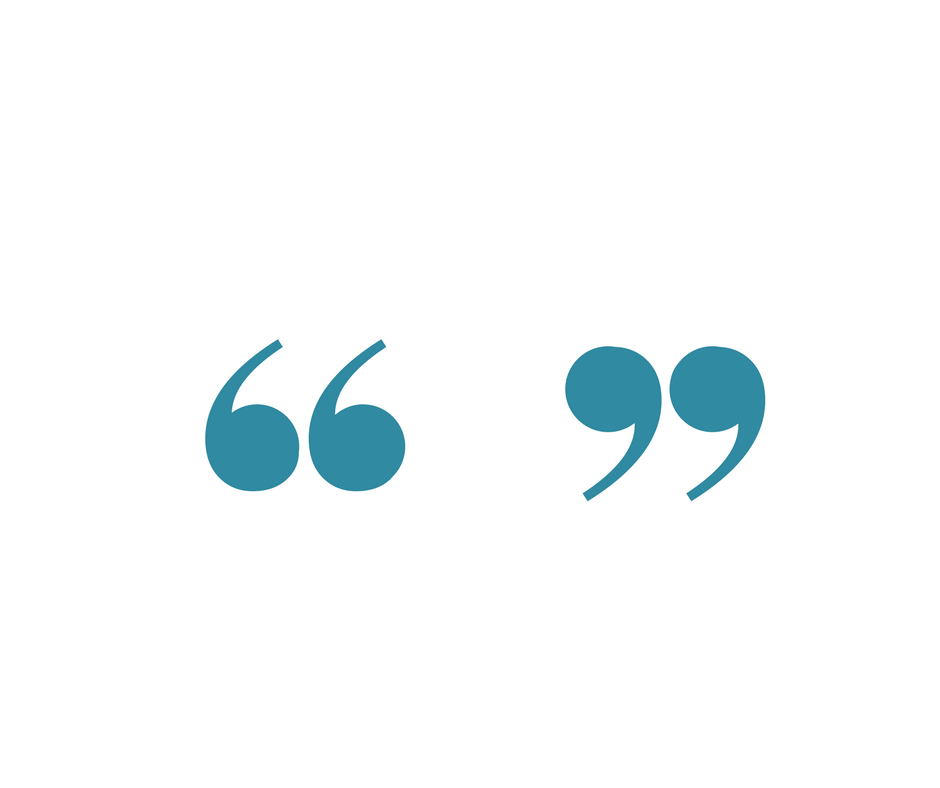 "I would recommend this to anyone who thinks there is more to life than work. Anyone who wants to see life from a different perspective than inside a cubicle and the 9-5 that we grew up believing was the only way. For a millennial that has already broken out of that box, it will provide a framework for building a different life from the ones they saw their parents live."
April W. 42. Salt Lake City, Utah.
Your Instructor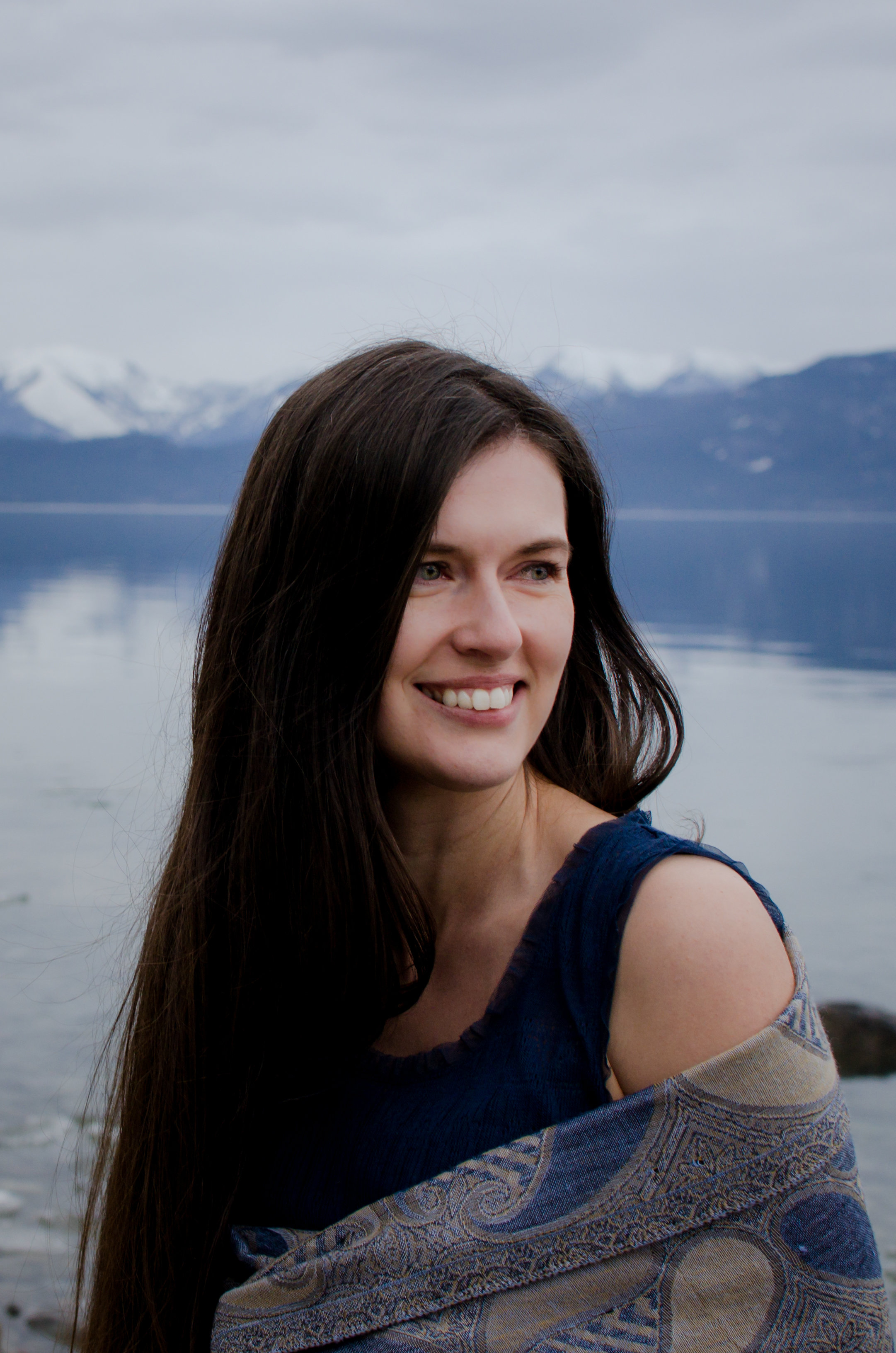 Hi, I'm Jillian!
I started my coaching and mentoring 15 years ago in the corporate setting. Now it's one of the most meaningful and fun parts of my business. I created true passion income. Coaching is work I love, creates tons of impact and fits in my ideal lifestyle. I'm able to work a few hours a day, travel with my family, and earn more than I ever did in my 9-5 jobs. If you want to create part time income, a new carrer or some passion income in retirment, coaching is a great option! The Money Coach School will give you everything you need get started in your best job ever!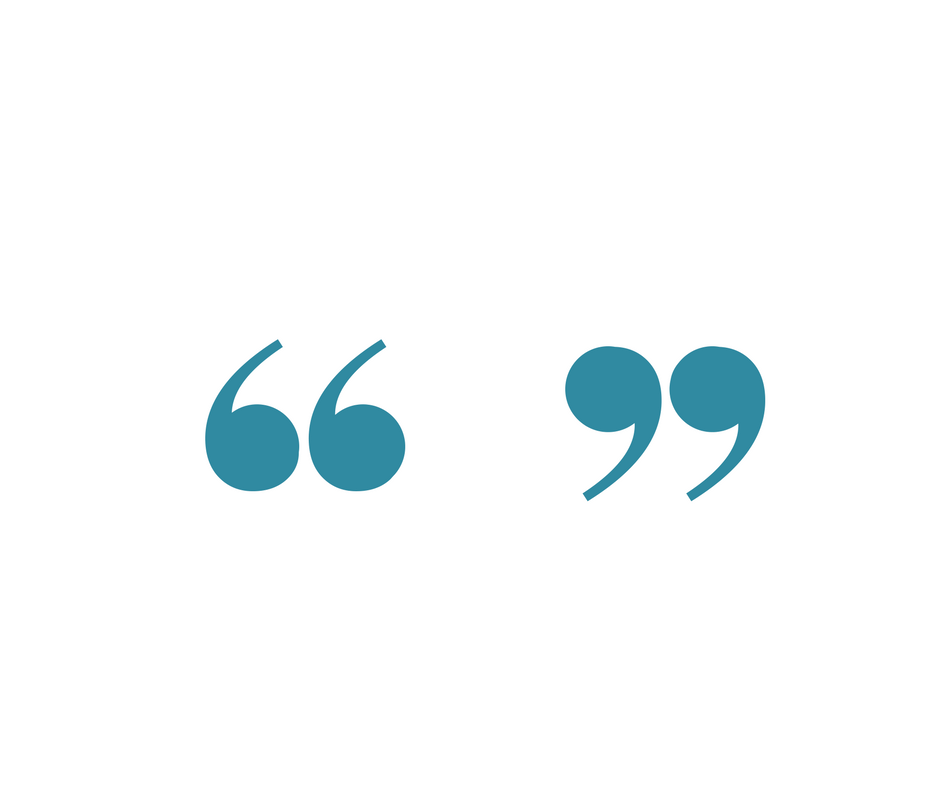 "The course does an amazing job of helping you see what your ideal life looks like, as well as realize flexibility you weren't even aware you had. I think we all tend to think we are stuck with the 9-5, but when you really look at it, you begin to see there are many, many options.
Mostly, the course helps you open your eyes to the possibilities and make a solid plan to move in the direction you want your life to go."
Amanda Kruse, 42. Iowa.
I know how powerful it can be when we step away from the 9-5 to chase down the things that really matter to us.
In 20 years when you look back over this time in your life, this mini-retirement will be the highlight. It will be the game changer. And will include the very best memories of your life. Those moments with your kids while they were still young. You wouldn't trade them for the world. Those amazing adventures and experiences you had. The richest part of your life. Or the business you created. The one that changed how the next 20 years looked. Because now you are doing something you are passionate about that perfectly fits into your ideal lifestyle.
This isn't your normal course. It's a game changer.
We'll figure out all the life-planning pieces. If you have a only rough plan of what you want to do, we will make that crystal clear and map out all the steps you need to take.
We'll look at all the logistics. The budget. How much you need to save. Creating side income. Retirement funds. Health care! How to negotiate time off, or find a new and better job when you're done.
Then we will pull it all together into a simple step-by-step plan.
I know there are always fears and concerns. But just like with most things in life, there are solutions to almost all the logistical problems. I cover all of those in this course!
It comes down to value. If you learn how to negotiate an extra month off, how much would that month-long adventure be worth to you? How much is it worth if you learn how to take this year off 3 years sooner than you thought? How much is it worth if you learn how to stretch 1 year off into 2? And what if that time away from the 9-5 creates the most cherished moments in your life?
Those are the results from people who have gone through this course. And that is my story as well. The very best, most important parts of my life have come as a direct result of taking mini-retirements. Including this course. Now I get to teach others what it took me 15 years to master. Except it will only take you about four weeks! I so excited to see what you will do with your very own mini-retirement!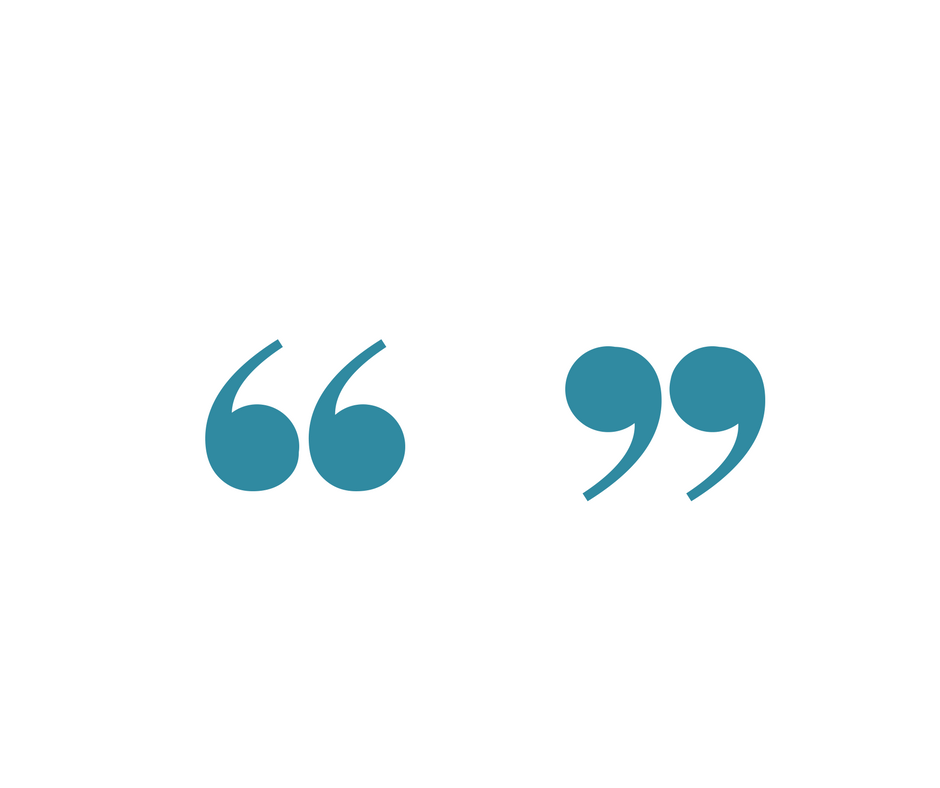 "This course was awesome—it literally changed our lives. We sort of had this hazy idea, but no real concrete plan, nor action steps to arrive at our cloudy ideal life. Sitting down and doing the [mentoring] questions as a couple made us stop in our tracks and realize that we needed to change a LOT of things with our lives in order to create the customized lifestyle we wanted to lead as a family."
Mother of 2, 41.
Course Curriculum
Introduction
Available in days
days after you enroll
Module 1: Mentoring questions
Available in days
days after you enroll
Module 2: All the Needed Elements
Available in days
days after you enroll
Join the newsletter
Subscribe to get my latest content by email.