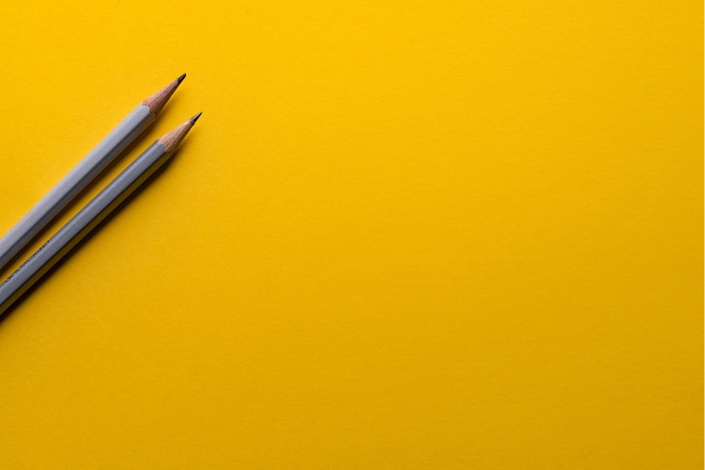 Money Coach School
What is Money Coach School?
I built Money Coach School for people who love personal finance. Perhaps you have made progress in your own financial life and want to be able to help others do the same. It's everything you need to get starting building a business or passion project you love!
What is Financial Coaching?
Financial coaching is similar to other types of coaching. Knowing your clients goals and challenges, you come alongside of them to help craft a plan, provide structure and accountability and give ongoing clarity. You help people make progress with difficult situations or goals.
We can all use a coach or some guidance at some point in life. But money is personal. Most people don't want to lay out all their income, debt, investments and net worth for their friends and family. Often our friends and family wouldn't be able to give high leverage advice. They are struggling just like everyone else.
That's why we need money coaches! Lots of them.
Can I actually make money doing this?
In short, yes.
It's true that some people need budgeting advice or help getting started in investments. But that isn't the only option for money coaches and it's not the best option.
In Money Coach School, I will show you how to focus in on niches where you have deep knowledge and passion. In those areas, you will create a system to solve challenging problems that will create valuable transformation for your clients.
It's said: The riches are in the niches
This is 100% true in money coaching.
A few examples of using money coaching to solve specific problems:
-Doctors with $100k+ student loan debt.
-Adult children trying navigate healthcare transitions for elderly parents.
-Couples who need to financially prepare for IVF or adoption cost.
-High earning women in tech industries who want to transition towards work that creates a better lifestyle.
-Military members preparing to start businesses after retirement
In Money Coach School, I'll show you how to take a topic you are passionate about and where people need to figure out the financial piece of the puzzle.
I'll teach you my personal coaching methods, and show you what the best in the industry do to create significant transformation.
That is how to become a highly sought after coach. With a crystal clear branding, transformation, and a process that delivers results, your ideal clients will be easy to find.
You won't be pricing by the hour but by the transformation you help people achieve.
I'll help you step by step to craft the perfect process, price the transformation and how to market it to your ideal clients.
I never advertise my coaching. My wait list is often months long. It's because I've mastered helping a specific group of people achieve specific outcomes. Over time, I figured out how to move people forward, how to overcome the common challenges for my ideal client, and get amazing transformation.
You won't be competing against other financial planners, CFP's or accountants. Money Coach School will show you how to nail your branding and offer. Instead of competing, you'll be referring.
Like any business it takes time and effort. There will be home work. Then there will be books to read. Actually, you'll never stop learning or growing!
My personal motto is to undersell and over-deliver. I want to wow people. I want them to finish mentoring and be shocked at how little they paid for the amount of transformation they experienced.
Last week I was on a call with a new client. We had done two calls out of the 10 she paid for. She exclaimed, "I'm only 3 calls in and I've already gotten more than my money's worth! I was telling my friends all about it!" She was over the moon excited. That's what I want for you and your clients. It's the best feeling.
If you put in the work to learn to solve difficult challenges for a specific group of people and get them an amazing outcome, you can earn a great living. Or you can be like me and work 2-3 hours a day (plus travel 8-12 weeks a year) and earn an amazing "side" income.
Plus, you'll be helping people create real change in their life!
You be creating change that might not have happened without your help. That's why I do it. It's the best work I've ever done. Plus it's flexible, location independent, and fun.
Confidence and Clarity Comes in Doing!
Often people hesitate to try something new because it might not be a perfect fit. But the only way you know is by taking the first step. Learning a little bit more. Trying something new. Finding new ideas and perspectives. And having some good conversations. I'm a huge believer in testing and scaling! Watch my video HERE.
If you aren't 100% sure coaching is right for you, Money Coach School is the perfect next step. People ask me all the time, "Should I go get a Masters in Accounting?" "Should I test to be a CFP?" The first step is learn enough to help one person. Then one more person. In that test, you will find out if you need the knowledge from a CFP program or if another Master's degree is what you need. Often people can procrastinate with preparation. That's why I have intentionally made Money Coach School small. It's everything you need to get started and nothing else. Test then scale. You'll be able to learn and apply all the content in about 8 weeks.
Because I'm such a believer in testing and scaling, I insisted Money Coach School was a "test" friendly price. One client will repay your upfront investment.
If you put in the work, you could build a business that is 100x your investment in this course. Working very part time, I built a lifestyle business in two years that out-earns any 9-5 job I ever had.
Myth of the Right Time.
Maybe now isn't the right time. The right time was probably 3 years ago. But today is the next best time to start. Start small. Start by helping one person. Then one more person. Build your business on the side. Give yourself the time to learn as you go. Test then scale.
If you're thinking the "right time" is in 2-3 years when you have more time, I challenge you to start now. Start with what time you have. When you do eventually have more time, you will have something with a strong foundation that is ready to scale up to the next level!
Your Instructor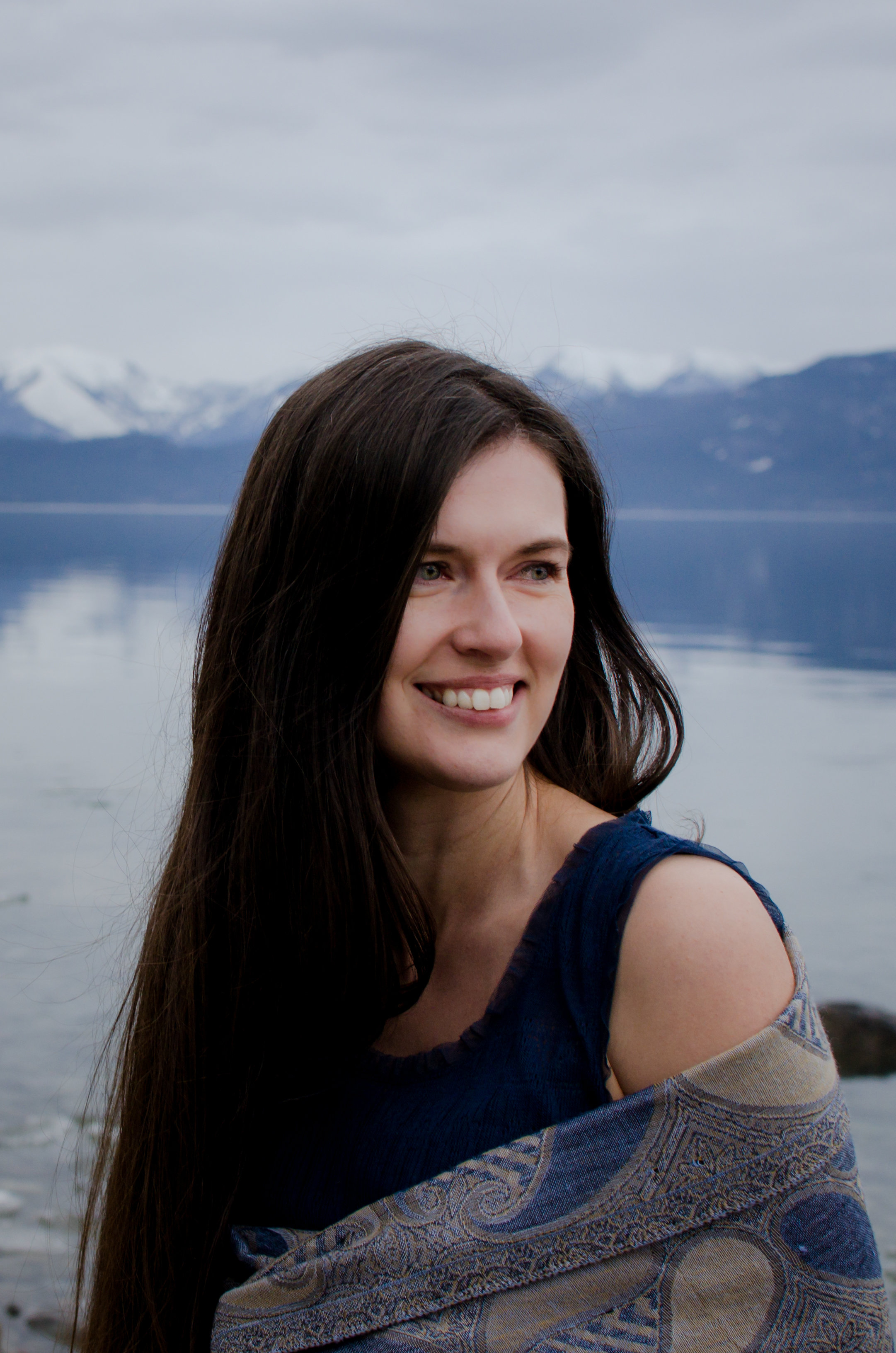 Hi, I'm Jillian!
I started my coaching and mentoring 15 years ago in the corporate setting. Now it's one of the most meaningful and fun parts of my business. I created true passion income. Coaching is work I love, creates tons of impact and fits in my ideal lifestyle. I'm able to work a few hours a day, travel with my family, and earn more than I ever did in my 9-5 jobs. If you want to create part time income, a new carrer or some passion income in retirment, coaching is a great option! The Money Coach School will give you everything you need get started in your best job ever!
Course Curriculum
Welcome! (plus all worksheets)
Available in days
days after you enroll
Module 1: Your Offer
Available in days
days after you enroll